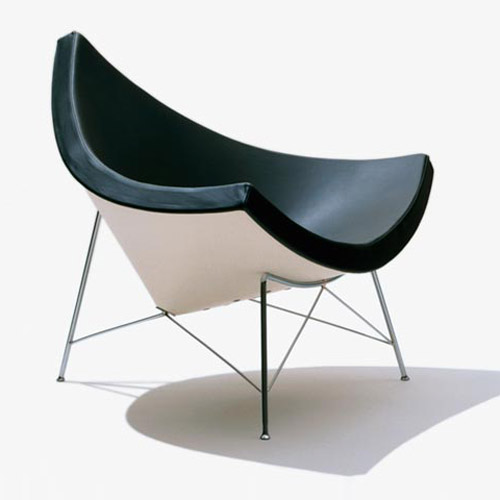 Product Name:
Replica Coconut Chair


The Coconut chair is typical of 1950s design by George Nelson, with its shallow sides and inviting curves. Designed to mirror a coconut, cut up into eight sections and is distinguishable by its formal clarity and minimisation of materials. The simplicity of the design is what has made the Coconut chair a hit throughout the decades, with a plush upholstered cushion that provides comfort in style.

Shell is a fiberglass with form fitting foam cushions covered in black leather or fabric. Three-leg base is of polished stainless steel or chromed tubular metal. It is an armchair that creates the impression of a playful composition.